Maps (clickable):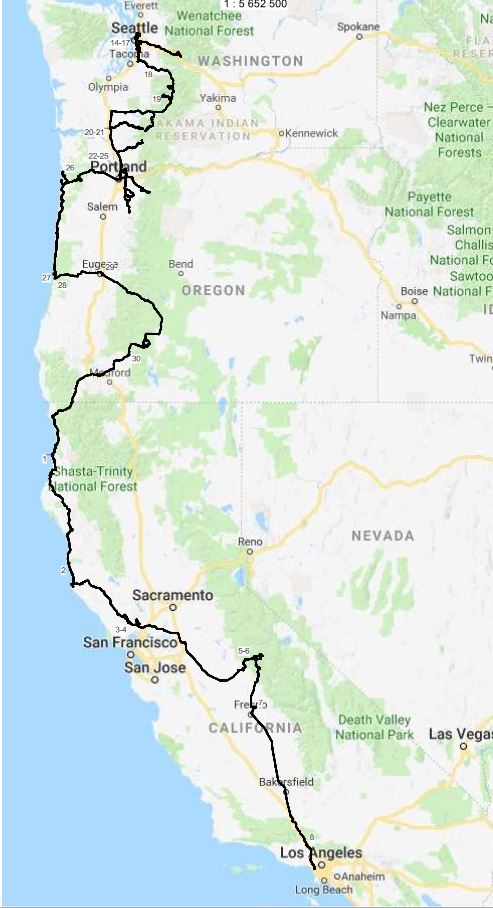 We wanted to see the western part of USA, from the mountains in the north via the coast to California redwoods, wine and mountains.

This was also a geoaching trip, visiting the historical areas of geocaching in Washington and Oregon.

Roughly, one third of the trip was spent in each of the states Washington, Oregon and California. We were also visiting friends in Eugene.
Seattle area
Iron horse state park
Mt Rainier national park
Mt St Helens national volcanic monument
Portland area
Oregon coast
Eugene
Crater lake national park
Redwood national park
California coast
Sonoma valley (wine district)
Yosemite national park
Road trip pictures (tbs):
Photos, and a short description of each part of the trip, will be found when clicking on the links at the headers, or on the photos. If you don't want automatic slide show when you hit the arrow button, you can stop the slide show, click on the photo and then do manual advance using the keyboard arrows.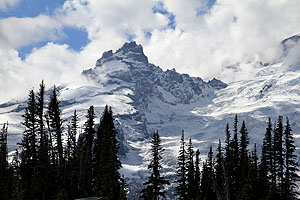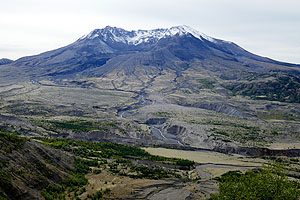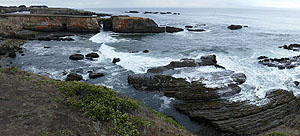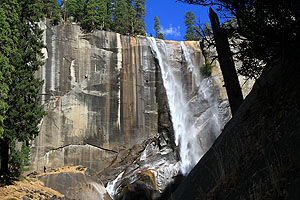 Road trip pictures (tbs)