Map (clickable):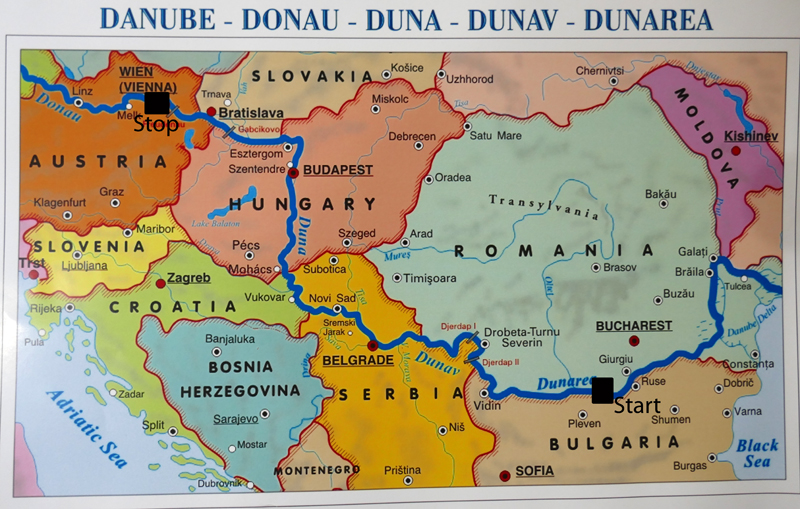 A

trip on Donau from Bucharest (Turnu Măgurele) to Wien. Except for the cruise, there w

ere a number of excursions during the trip.

The cruise ship, Der Kleine Prinz, was one of the smallest on Donau. In case of low or high water, this is an advantage, but it did not matter in this case. However, it was nice with a rather small ship.

The tour was organized by Grand Tours.

Excursions:

Bulgaria

Serbia

Croatia

Hungary
Pecs (nice student city)

Budapest

Szentendre

Pustan (horse shows)
Slovakia
Austria (Wien)
Hofburg palace

Schönbrunn
Pictures (to be supplied):
Photos, and a short description of each part of the trip, will be found when clicking on the links at the headers, or on the photos. If you don't want automatic slide show when you hit the arrow button, you can stop the slide show, click on the photo and then do manual advance using the keyboard arrows.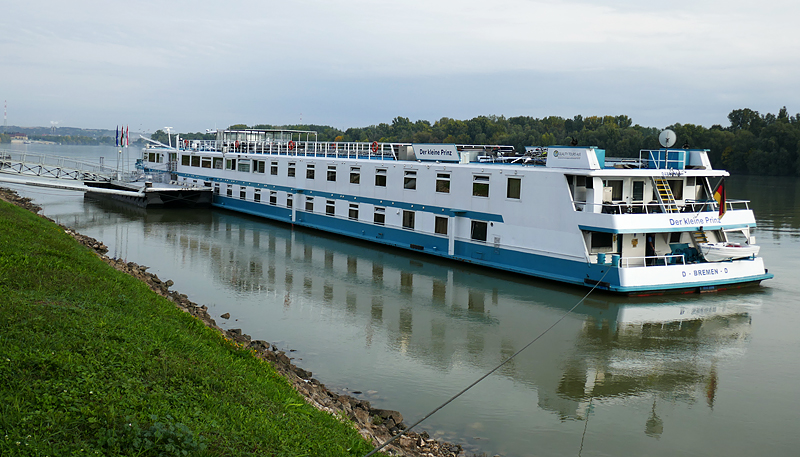 Cruise pictures (to be supplied)